Learning to Learn in Nature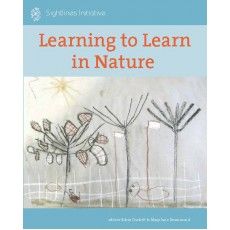 Have you ever wondered what would happen
- if children were given day-long, year-long opportunities to be in nature and explore wildness?
- if educators recognised how daring and imaginative children become in the wild outdoors?
- if educators and children, working together, used their classroom as a studio for the exploration and exchange of fascinatig ideas and questions?
In this book you will find some answers to these questions - and to many more.
There are no reviews for this product.