Upcoming events
Welcome
... to our programme for 2023 - 4.
Centres are showing great enthusiasm to connect and grow, and we will be offering seminars, events and exchanges to maximise the potential of these times.
If you are interested in discussing bespoke professional development possibilities for your centre please get in touch.
Go HERE if you want to read about past events, presentations seminars.
---
Are you an educator or centre actively engaged in evolving your pedagogy with reference to the preschools of Reggio Emilia?
Have you already visited Reggio's preschools and would like to encounter preschools in Sweden who are also on similarly inspired pedagogical journeys?
Sightlines Initiative Network and the ReggioEmilia Institute of Sweden have had a collaboration spanning more than two decades, and we are delighted to announce a 2024 opportunity for educators once again to visit, meet and dialogue.
The three days' programme will begin at Stockholm Reggio Emilia Institutet building in the gardens of Kungsholmen, central Stockholm, and we recommend that you arrive during the prior weekend, and stay in nearby accommodation, in good time to orient yourselves.
The price includes the course itself, excluding lunches which can be had in the city nearby the Institute.
For any questions, please email This email address is being protected from spambots. You need JavaScript enabled to view it.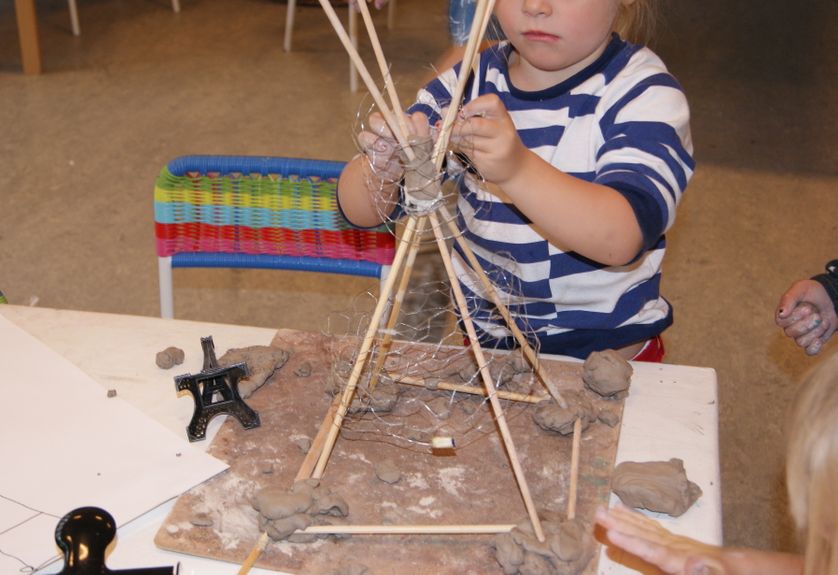 3-Day Programme Outline
Presentations
1) 'What Swedish preschools have learned from Reggio Emilia': Greger Rösnes, managing director, Reggio Emilia Institute
educational environments - from tradition to change; examples from a living practice; 'the knowledge view and the child's view'; organization of work teams and time; pedagogic documentation
2) Project working in preschool
(example…) PROJECTING METHODS OF WORKING ABOUT THE PRESCHOOL AS AN IMPORTANT ECOLOGICAL ACTOR IN THE NEIGHBOURING COMMUNITY. This project examines a group of preschool children's exploration of the diversity in the meadow near their preschool, about the meeting with an entomologist and the collaboration that arises. The focus is both on the children and how the pedagogical documentation and reflection become important for the didactic choices that the educators make when research and accepted knowledge have an important place in the preschool. It is a story about the preschool as a democratic meeting place where the children participate with their exploration, their conversations and their initiatives, and about how this creates friendships and processes outside the preschool.
3) Swedish preschool in a context – political and cultural, as well as Reggio Emilia Inspiration in Swedish primary school.
Three visits to Reggio Emilia-inspired preschools:
visit to see how the educational philosophy from Reggio Emilia is evolving in practice in different Swedish preschools in different areas: Nynäshamn, Haninge, Huddinge.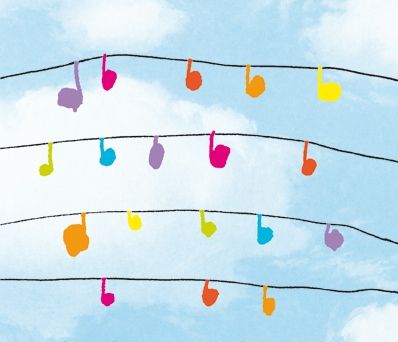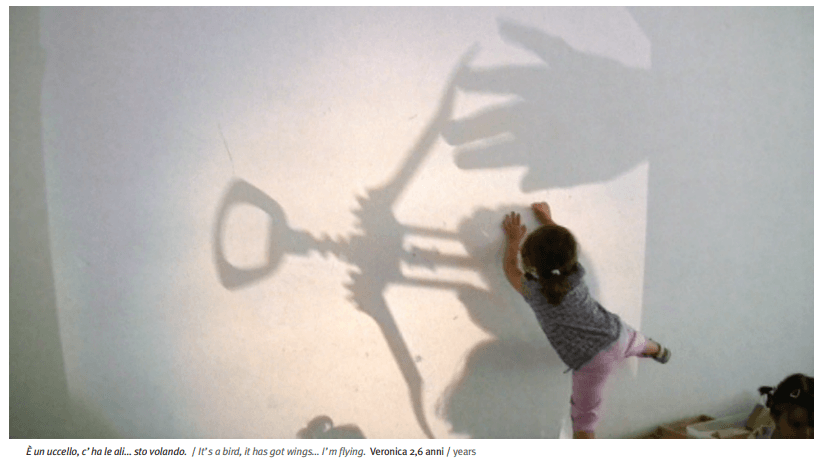 This is a one-week study visit to learn about and be inspired by the world renowned educational approach of the preschools and infant toddler centres of Reggio Emilia. We will be a 25-strong contingent as part of a large international study group.
The preschools of Reggio Emilia have for more than a half-century been an international beacon for educators seeking to form enlightened education.

The vision and determination of a local community to create places of warm convivial learning for their children, enriched by a tenacious, researchful vision for education is a lasting and powerful contradiction to the idea of sitting children in an environment of passive instruction.

These are times of possibility. Amidst calls and demands to 'return to normal' there are many who have lost patience with the 'old normal' or have seen that other ways of living and learning are indeed preferable. Multitudes of educators, head teachers, parents and advocates are striving to protect and develop possibilities for educational experiences with children's rights, wellbeing and proclivities for natural enquiry at the heart. Internationally we can see the development of education with principles informed by the exuberant work of Reggio's preschools.
Sunday 14th - Friday 19th April 2024
Loris Malaguzzi International Centre, Reggio Emilia, Italy.


This course will explore the key principles underpinning the Reggio approach to early childhood education including:
History and background
Creativity and expressive languages of children
The pedagogy of listening
The environment as 'the third teacher'
Parents as partners
Democratic citizenship
Children as the subjects of rights
Children and educators as researchers
Observation, interpretation, documentation
Making learning visible
Professional dialogue
Read on for further details and booking, including how you will receive our help and support before, during and after the study week.
| | |
| --- | --- |
| Date | Sunday 14th April 2024 |
| End Date | Friday 19th April 2024 |
| Available places | 14 |
| Cut off date | Friday 29th March 2024 |
| Price | £1,600 |
| Location/Map | Reggio Emilia, Italy |