Landscapes, open window - 2 CD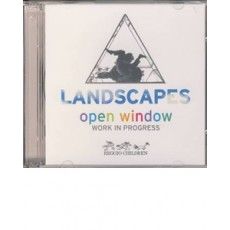 The right of children to a welcoming, beautiful, functional, planned, relaxing, lovable, soft, funny, musical, intelligent, neat and perfumed space!
Double CD-Rom with more than 90 pictures of the environment of the Infant toddler Centres and Preschools of Reggio Emilia from the '80s until now.
Published by Reggio Children
There are no reviews for this product.