The First Six Years
The 'Creative Thinking in Action' and 'Creative Foundation' projects, comprised the first explorations into developing a creative reflective pedagogy. The Arts Council-funded projects enabled more than fifty early years settings to work researchfully together.
The Creative Thinking in Action Project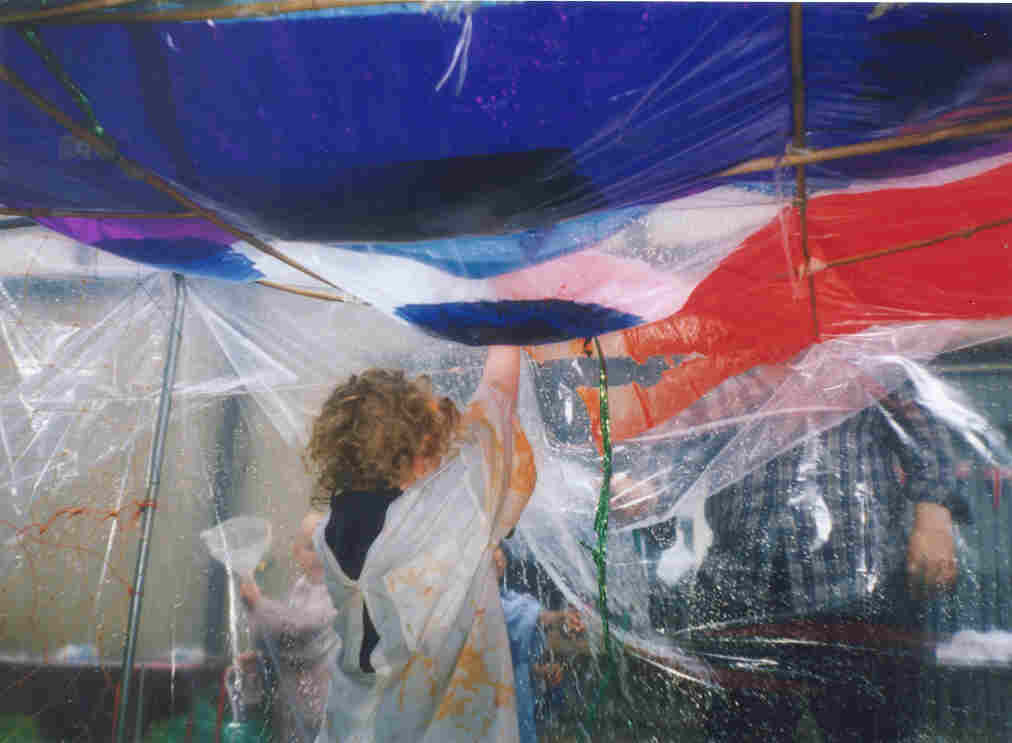 Supported by Arts Lottery Funding, and in collaboration with Early Education, this project enabled forty-five extensive collaborations over a three years period, between artists and early years settings in Tyne & Wear and Northumberland.

More information on the Creative Thinking in Action Project
Sample Project Narratives:
The Creative Foundation


The Creative Foundation comprised a core group of eight early childhood projects working in relationship with artists and with each other over three years, forming a close-knit practice and research group.The project culminated with the production of The 'Experiments and Encounters' exhibit: a celebratory display of young children's creative potential visualised through photographs, painting, drawing, drawing, collage, video and sculpture with explanatory scripts and panels.
More information on The Creative Foundation

Sample Project Narratives:
Death Fear and Bravado
Making Your Mark
Creature Worlds
Inventing Together
Powerplay