Upcoming events
Welcome
... to our programme for 2016 - 17.
It holds some exciting possibilities: do get in touch about anything you need, or about ideas for complementary cpd. We are always keen to discuss new ideas.
We are also seeking suggestions for venues for 'Introduction to Developing Environments of Enquiry & Learning in Nature' weekends during 2017.
Imagine a world where educators, families, the community build education together with their children ...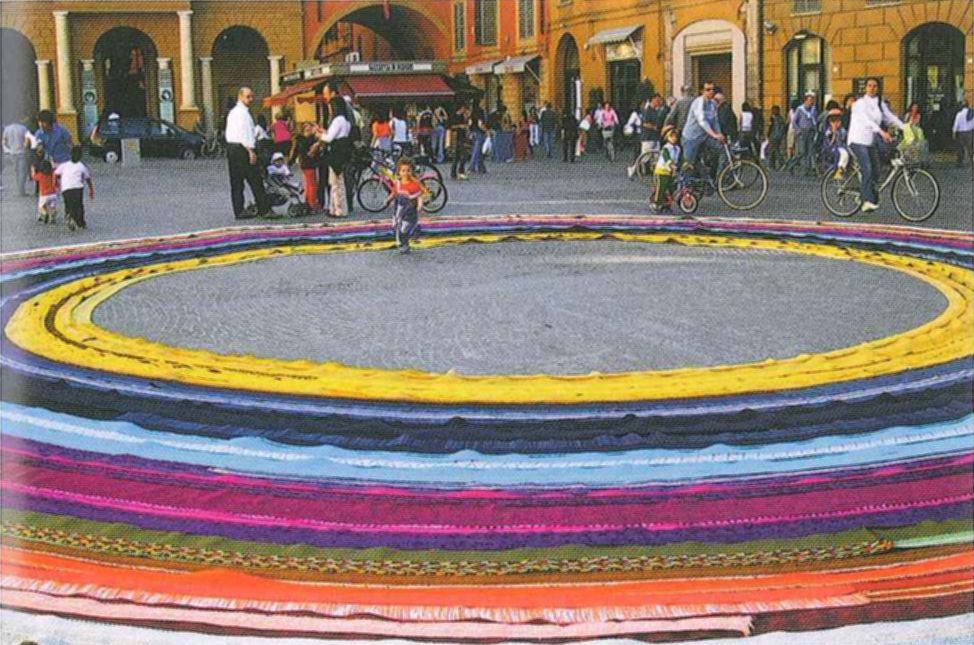 How can parents, educators and policy-makers work together to activate education fit for children?

How can educators, parents and children communicate, value and share their learning?
A day exploring the vital experience of Reggio Emilia, a modern European city, for all concerned in defending and building education in the UK.
Reggio Emilia regards itself as 'a city of education.' Since 1945 this experience has grown with parents, community, educators striving to grow and understand and prioritise, working closely together all the way.
In a period in the UK when educators and parents are finding a common voice to express what education should be like for their children, in a time when 'policy' is increasingly at odds with these visions, it is a time to learn and act.
The experience of the citizens of Reggio has much to say to us, in these times.
This day will explore the inspiring experience of parents and educators of Reggio Emilia learning and building schools together, brick by brick, and discovering how their preschool and primary education is being nurtured and made visible in the city. We will consider how the Reggiane experience can inform the efforts of UK educators and parents in creating intelligent education together.
Presentations by Moira Nicolosi, Reggio Emilia educator, with additional UK examples from Sightlines' Network.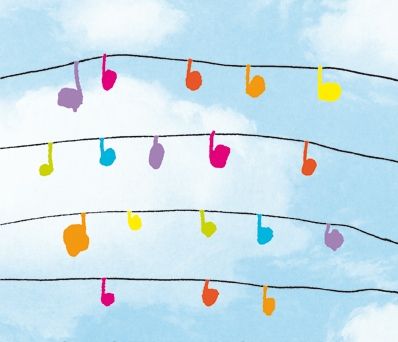 A one-week study visit to learn about and be inspired by the world-renowned educational approach of the preschools and infant-toddler centres of Reggio Emilia. This course will explore the key principles underpinning the Reggio approach to early childhood education. It will involve lectures, presentations, discussion groups, exhibitions, visits to preschools and infant-toddler centres.
| | |
| --- | --- |
| Date | Sunday 15th April 2018 |
| End Date | Friday 20th April 2018 |
| Price | £1,490 |
| Please Note: | This is an advance notice, with early booking. |
| Location/Map | Reggio Emilia, Italy |