Upcoming events
Welcome
... to our programme for 2018.
It holds some exciting possibilities, and we will be publicising more posssibilities after our review day in February.
We aim to focus on bespoke work during this year - mentoring, continuing professional development for individual centres, so if you are interested do get in touch.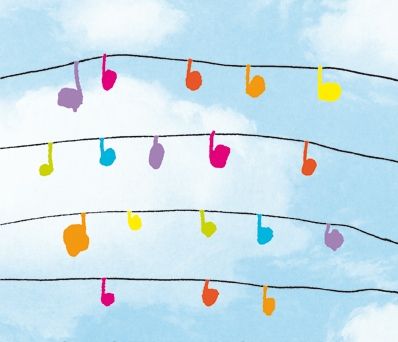 A one-week study visit to learn about and be inspired by the world-renowned educational approach of the preschools and infant-toddler centres of Reggio Emilia. This course will explore the key principles underpinning the Reggio approach to early childhood education. It will involve lectures, presentations, discussion groups, exhibitions, visits to preschools and infant-toddler centres.
| | |
| --- | --- |
| Date | Sunday 15th April 2018 |
| End Date | Friday 20th April 2018 |
| Available places | 0 |
| Price | £1,490 |
| Please Note: | We have now reached our registration capacity, but you can still sign up on a waiting list, in case a space occurs. |
| Location/Map | Reggio Emilia, Italy |

DEVELOPING A PEDAGOGY OF ENQUIRY / IN DIALOGUE WITH REGGIO EMILIA:
CREATIVE EARLY YEARS' AND PRIMARY PEDAGOGY
Have you already visited the preschools of Reggio Emilia on our introductory study week?
Do you want to develop your knowledge further and dig deeper with like-minded educators?
Do you want to work together in dialogue with each other and with colleagues in Reggio Emilia, in the construction of an environment of enquiry?
Is the educational setting in which you work keen for you to play a leading part in its continuing professional development, and to benefit from the learning opportunity of this course?
Then this 2018-19 Skylight study group is for you! It is for educators in settings who have been to Reggio before, are working positively on their professional practice and want the opportunity to enable themselves and their settings to become more skilful and courageous in their work of creating a listening pedagogy.
Read more ....
| | |
| --- | --- |
| Date | Monday 3rd September 2018 |
| End Date | Friday 1st June 2018 |